Mobile Pastoralism and Natural Cultural Heritage (Day 2)
On the second day of the spring migration the Sarıkeçili nomadic pastoralists are moving up towards the Taurus Mountains. In Turkey, mobile pastoralism is a major traditional practice which has shaped the country's outstanding landscapes where three of the world's biodiversity hotspots meet: the Mediterranean, the Irano-Anatolian and the Caucasus. This rich ecosystem and habitat diversity has not only produced a wide variety of species, but has also shaped the culture of the people living in these areas.

Through being able to adapt easy to their changing environments, mobile pastoralist communities in Turkey are unique examples of how people's interaction with nature have profoundly impacted the country's cultural diversity with their values, institutions, artifacts/techniques, food, songs, arts and oral literature. Despite the fact that this practice in Turkey has suffered, some nomadic pastoralist communities such as Sarıkeçili still maintain a wisdom, a keen knowledge of the landscapes in which they move, which has emerged from thousands of years of accumulated experiences. The practice in its many different forms in Turkey has much to offer not only for conserving nature but also conserving the cultural diversity and heritage of the country.
Yolda Initiative
 is a nature conservation NGO based in Turkey and operating at international level. Yolda works for the conservation of biodiversity through research, advocacy, communications and partnerships. Recognizing that humans, with their cultural diversity, are an integral component of ecosystems, traditional cultural practises that benefits biodiversity are a particular focus of Yolda.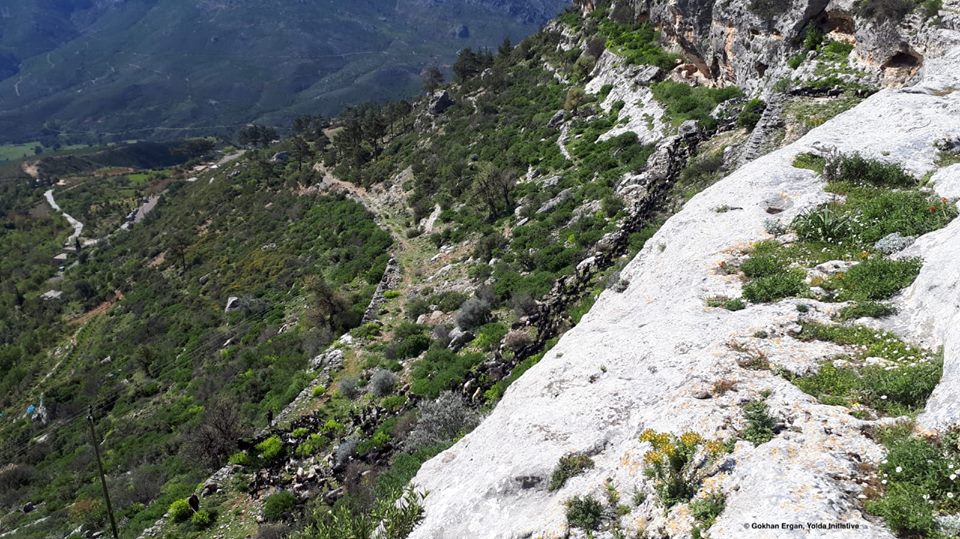 Read our stories from partners and practitioners.
Read our stories from partners and practitioners.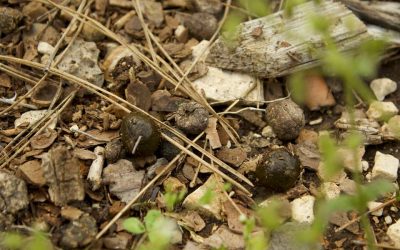 Based on the needs of the herd, the geographic conditions in each landscape, and the day they wake up to, The Bacak family decide when to move fast or slow or to rest. On the 10th Day, they cover a distance of 73km. Both the family and herd enjoy tasting the different...
read more