Mobile Pastoralism has Direct Benefits for Water Cycle Regulation (Day 7)
One of the most interesting features of migration routes is the fountains – cisterns that were built by mobile pastoralists over thousands of years for both themselves and their livestock to access water. Today the majority of the fountains, cisterns with no engravings, one comes across in the mountains are the legacy of mobile pastoralists. The mobility of livestock has direct benefits for water cycle regulation as it helps reduce pressure on water resources; the herds consume water on the move where it is available. The animals' mobility also steer a slow release of N and other nutrients, preventing water pollution by leaching.
While a large water footprint is attributed to industrial livestock systems, the footprint of mobile pastoralists can be considered nil as their use of blue water (i.e. water extracted from streams or reservoirs) is minimal, and their use of green water (i.e. rainwater) has no impact on the general availability of water given the herds' reliance on natural vegetation. Most importantly, the benefits mobile pastoralists bring to soil structure have a direct benefit in water storage capacity and in regulating the water cycle. Additionally, traditional water infrastructures maintained by mobile pastoralists are crucial for sustaining the populations of many amphibian species – having direct impact on biodiversity.
Yolda Initiative
 is a nature conservation NGO based in Turkey and operating at international level. Yolda works for the conservation of biodiversity through research, advocacy, communications and partnerships. Recognizing that humans, with their cultural diversity, are an integral component of ecosystems, traditional cultural practises that benefits biodiversity are a particular focus of Yolda.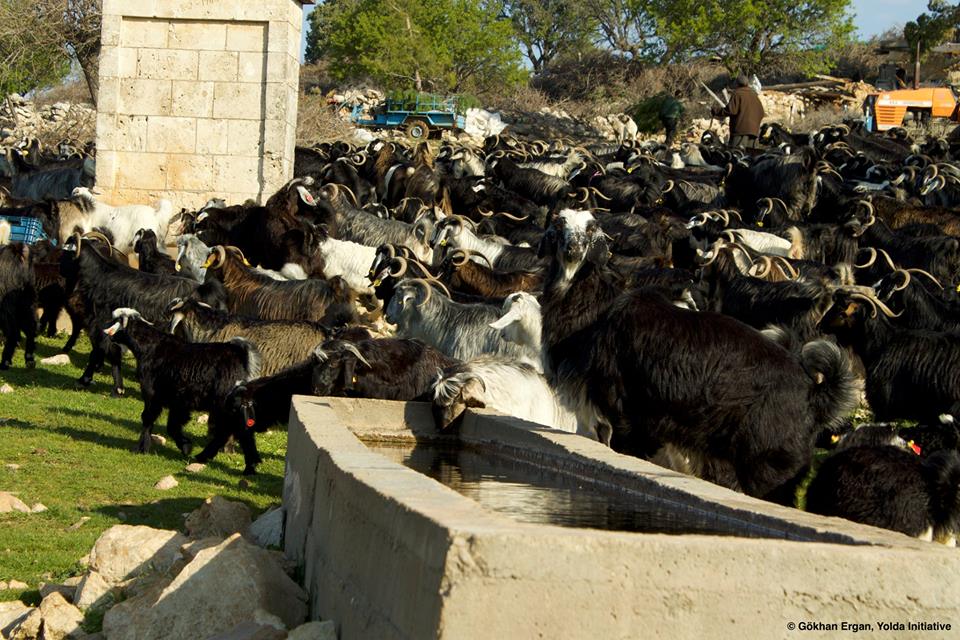 Read our stories from partners and practitioners.
Read our stories from partners and practitioners.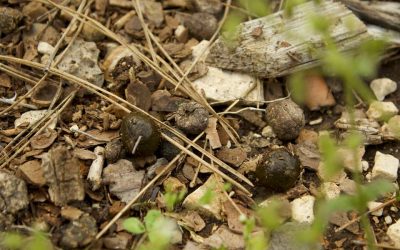 Based on the needs of the herd, the geographic conditions in each landscape, and the day they wake up to, The Bacak family decide when to move fast or slow or to rest. On the 10th Day, they cover a distance of 73km. Both the family and herd enjoy tasting the different...
read more