The Mobility of Pastoralists Contributes to Seed Dispersal (Day 10)
Based on the needs of the herd, the geographic conditions in each landscape, and the day they wake up to, The Bacak family decide when to move fast or slow or to rest. On the 10th Day, they cover a distance of 73km. Both the family and herd enjoy tasting the different plant species which make up the changing vegetation composition along their route. The maintenance of so many plant species depends on the herds dispersing seeds as they roam. The migration routes sustained by livestock mobility are ecological corridors that favour seed dispersal and connect valuable habitats, avoiding isolation and fragmentation which are among the most serious threats to areas of high biodiversity. Mobile pastoralists ensure long seed dispersal distances for plants through the transportation of seeds attached to their animals' coats or hooves and the dispersal by ingestion and later defecation. Seeds attached to the fleece of livestock can be transported distances of up to several hundred kilometres in substantial numbers. A herd of 1,000 sheep can transport as many as 200 million ingested seeds along the migration routes between seasonal ranges during their 1,500 km migration. Seeds attached to the fleece, or seed spitting should be added to this figure.
Yolda Initiative
 is a nature conservation NGO based in Turkey and operating at international level. Yolda works for the conservation of biodiversity through research, advocacy, communications and partnerships. Recognizing that humans, with their cultural diversity, are an integral component of ecosystems, traditional cultural practises that benefits biodiversity are a particular focus of Yolda.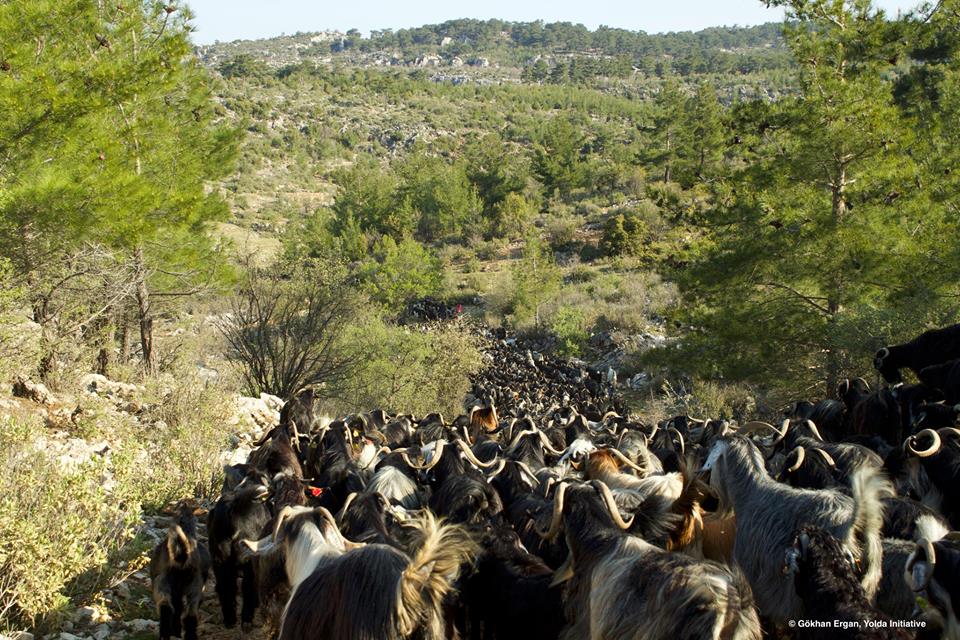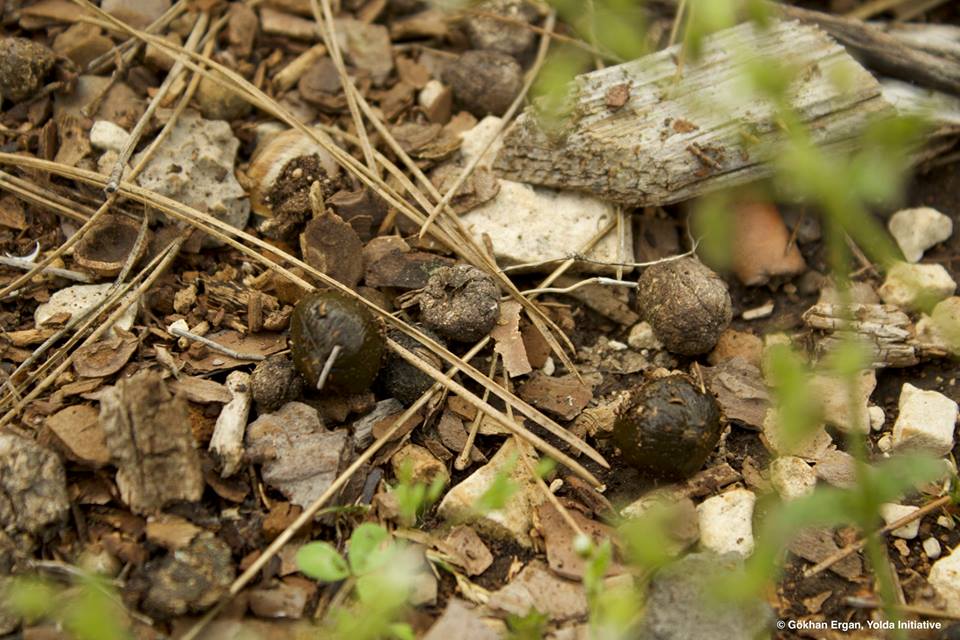 Read our stories from partners and practitioners.
Read our stories from partners and practitioners.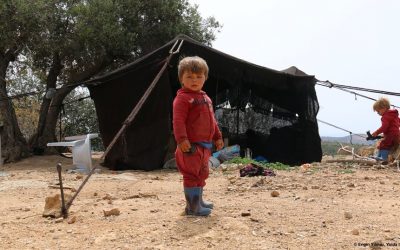 The spring migration taking place between April & June, and the fall migration taking place between September & October, coincides with school calendar and mobile pastoralists find themselves forced to leave their children with settled relatives or in dormitories....
read more