Mobile Pastoralism is the most Climate Friendly Livestock Farming System (Day 14)
It's almost as if pastures along migration routes expect these short stay visitors each year. Without goats this photograph wouldn't be complete. Pastures are one of the largest carbon sinks on the planet. Mobile pastoralism must be used as a critical tool in the fight against climate change as it maintains carbon-rich soils and sustains ecosystems with high carbon fixation capacity – enabling the practice to contribute directly to climate change mitigation. It is also the livestock production system that requires the least fossil fuel energy, helping reduce in turn the demand of industrial feed whose production and transport produce large GHG emissions. The above points translate into mobile pastoralism being the most climate-friendly livestock production system, and based on these reasons new research demonstrates that policy recommendations to reduce extensive livestock to mitigate greenhouse gas emissions will be counter-productive. Keeping these areas managed under sustainable grazing practices is essential.
Yolda Initiative
 is a nature conservation NGO based in Turkey and operating at international level. Yolda works for the conservation of biodiversity through research, advocacy, communications and partnerships. Recognizing that humans, with their cultural diversity, are an integral component of ecosystems, traditional cultural practises that benefits biodiversity are a particular focus of Yolda.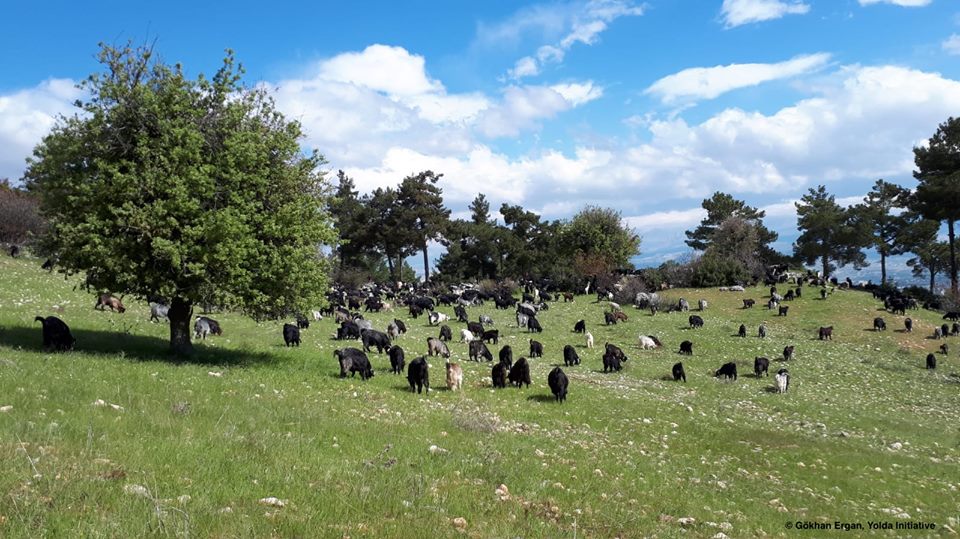 Read our stories from partners and practitioners.
Read our stories from partners and practitioners.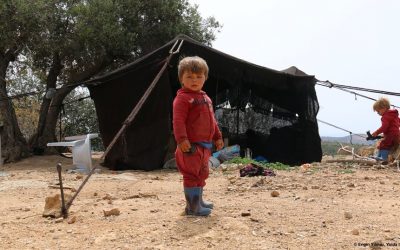 The spring migration taking place between April & June, and the fall migration taking place between September & October, coincides with school calendar and mobile pastoralists find themselves forced to leave their children with settled relatives or in dormitories....
read more