Meeting the Last Mobile Pastoralists of Geneva
To better understand the practice of mobile pastoralism in Switzerland, DiversEarth's Sandra Spissinger and intern Jade Boudet spent two days interviewing and photographing three shepherds – all very different in character and way of working. The first – Mr. Imberti – is a sheep farmer of Italian origins working in the Jura; the second – Mr. Pradervand – has milk cows in Saint Cergue; and the third – Mr. Desbiolles – has cattle for meat on the Salève. They each loved explaining their jobs and did so with passion. 
Read their interviews here.
Jade
studies photography in Geneva. Her passion and love for this art shows through her documentation of the shepherds. 
Read our stories from partners and practitioners.
Read our stories from partners and practitioners.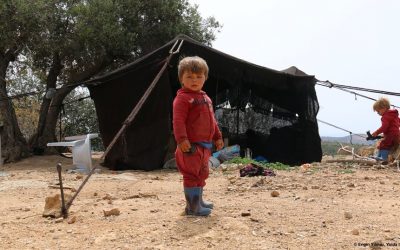 The spring migration taking place between April & June, and the fall migration taking place between September & October, coincides with school calendar and mobile pastoralists find themselves forced to leave their children with settled relatives or in dormitories....
read more